So much for working today. I've had a beast of a cold all week and it's finally caught up with me. I went for a jog this morning as it's all too easy to get out of shape when I'm sick — only a short slow run, but it still knocked the stuffing out of me. I've had a day of reading, sleeping and mucking around. My sinuses are clogged and nothing seems able to unblock them. Drano?
Anyway, I just wanted to post some of the eye candy I've been looking at lately.
'Aurora' – Remedios Varo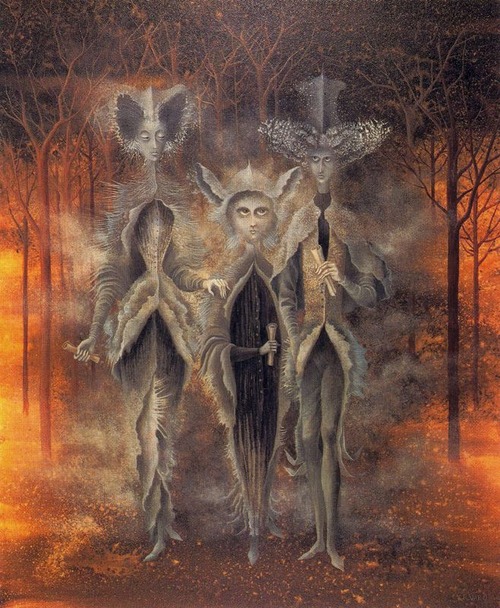 'Rastignac' from Ibride Studios 'Les Dandys' series of small bookshelves behind panels depicting a number of theriomorphic dandies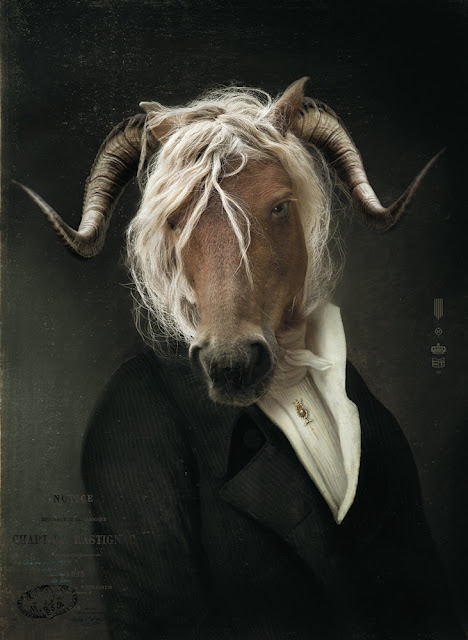 Vertical grotesques, the one below by Odoardo Fioletti, after designs by Polifilo Giancarli (or Zancarli). Wouldn't these be great in a children's colouring book (if colouring books haven't gone the way of the dodo)?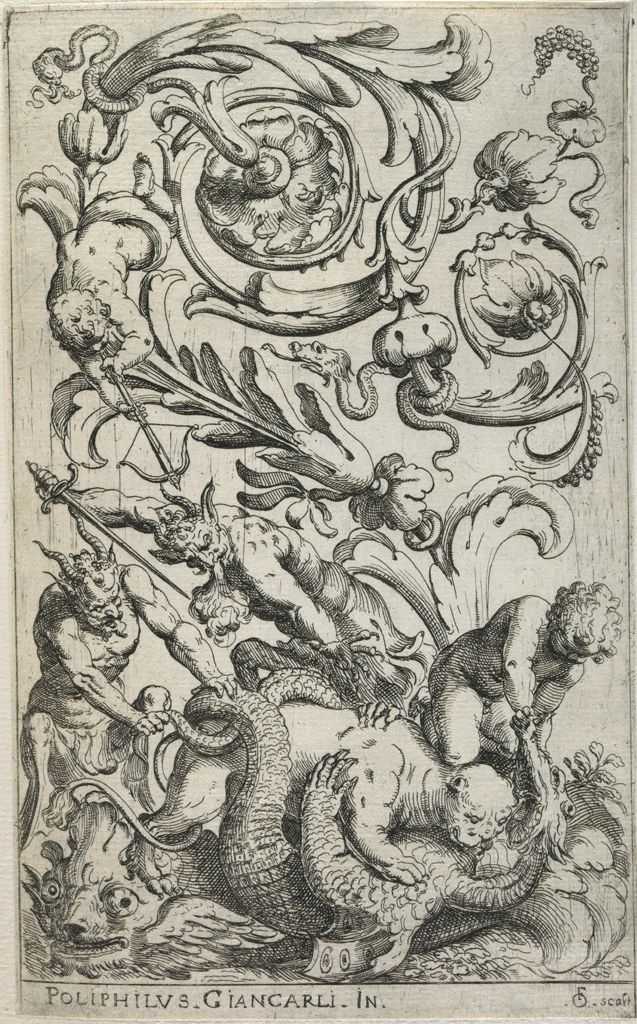 'Queen of the Night' by Marjorie Miller