I've settled on a colour/texture/font scheme: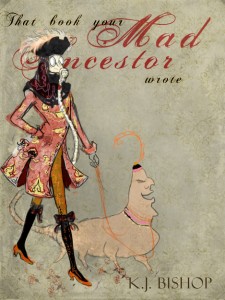 with the layout basically like this (the new Kindle format is narrow):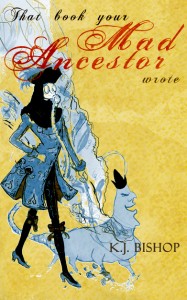 If I include the scarf on the green/peach one I think it will be quite diaphanous with a few roses.
This was another look I tried —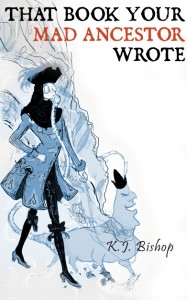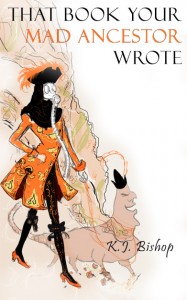 — but I prefer the coloured background and fancier font. So I'll see what I can do on that next week.
Also, Pan is really ready this time – collecting him Sunday.
ETA: Hmm, the more I look at the blue/yellow scheme the more I like it. The green one is very retro, but the yellow one is a mix of retro and modern that's probably more in keeping with the stories.
ETA2: Yeah, the yellow one. Why is it so hard to decide on things?