There's a type of clothing that I only became aware of recently: the Western horse show jacket. I think they're worn for the Western Pleasure category — not sure if they're worn for other styles/events. At any rate, as a lover of clothes that go up to 11 I think they're awesome, and could imagine the gents of Ashamoil's demimonde sporting looks like these. In order, they're by Lindsey James, Showtimes, Collezione di Anna (Anna Omodeo), and Sho-N-Off.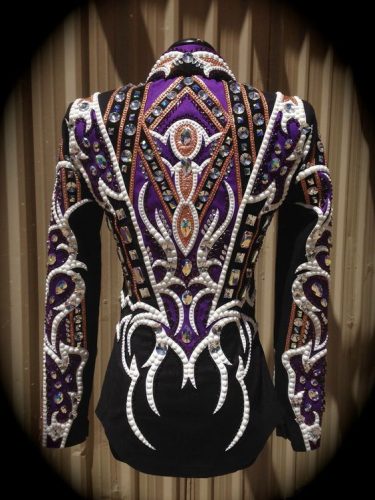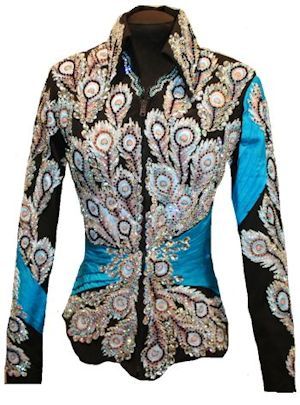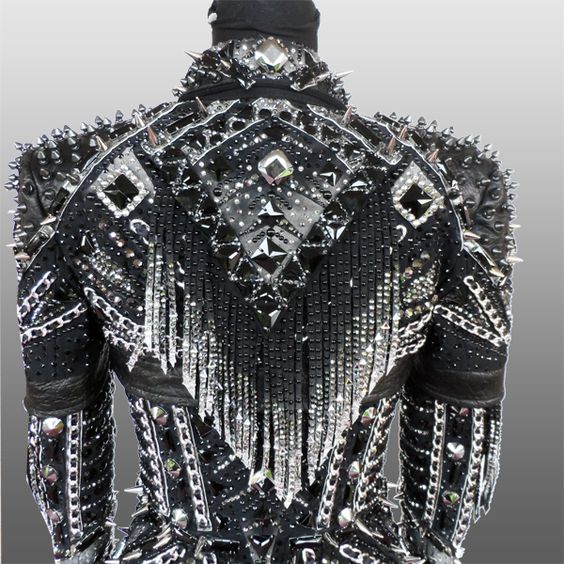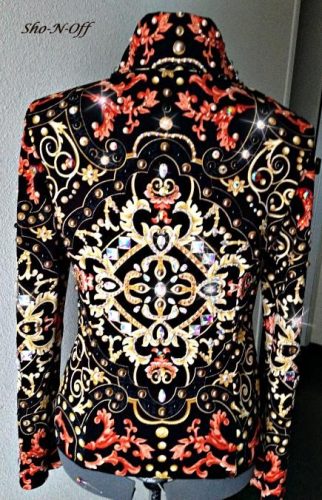 Or for something a little dialled back, perhaps Italian designer Archetipo: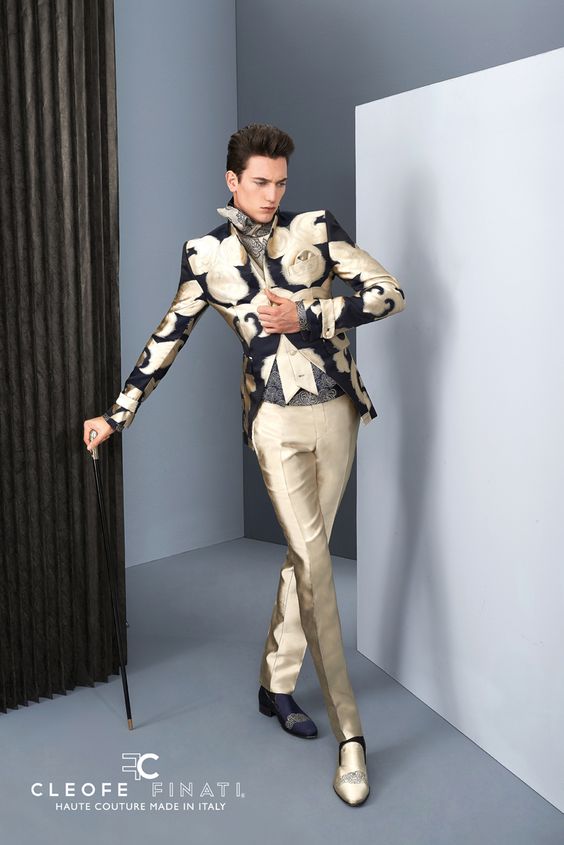 Or these Jean Paul Gaultier outfits — don't see why old time blokeswear adapted to women couldn't be adapted back to blokes (or of course left as is for any ladies on the team — I'm not sure if there are any, I think it's quite a macho culture, but there could always be exceptions). Also, these make me want to rush out and buy a sewing machine…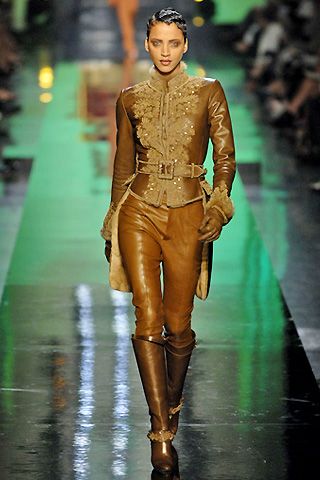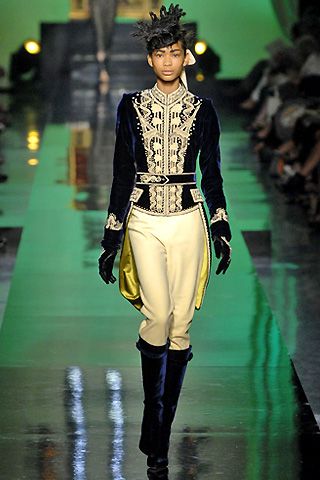 I can imagine the ladies in Ashamoil wearing this Gucci: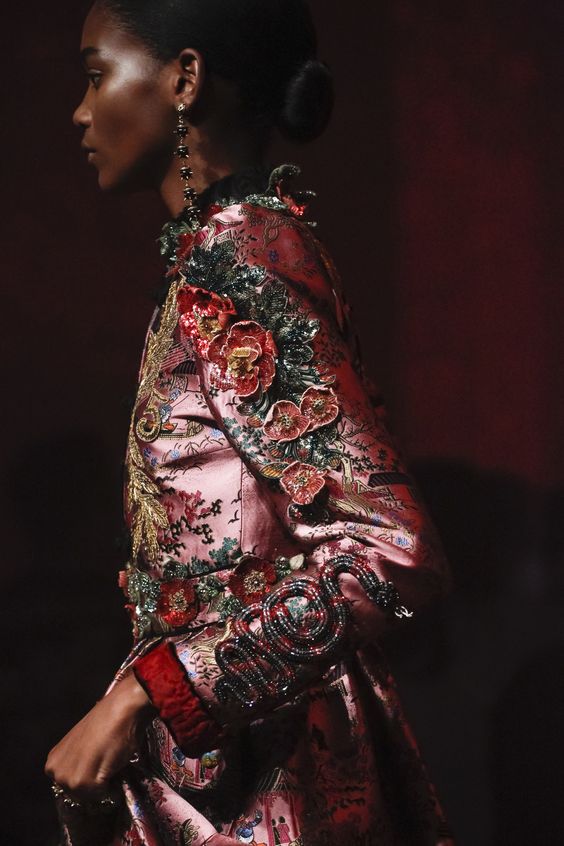 While I'm on the subject of TEC world, Gwynn has had a few surnames in my mind over the years. I tried putting them in an anagram server. The one that wins hands down is Sinclair, which delivers Crawly Sinning, Canny Swirling, Scar Winningly, Snarly Wincing and Canny Girls Win. It also yields the words 'wings', 'claws' and 'scaly grin', suitably for a basilisk. So whether it's his real name or not, it will definitely have been a nom de guerre at some point.
Save
Save
Save
Save
Save
Save
Save
Save
Save
Save
Save